At Brightpoint, we're invested in your success. Our fully online programs give you flexible options to meet your educational goals on your own terms. We offer:
Unsure if online learning is a good fit for you? Try it out through our online test drive course, which can be accessed by logging in to your student email account. The course covers the skills required to be successful as an online learner and includes an introduction to basic Canvas functions, as well, and gives students an opportunity to practice with some of them.
Our Online Majors
Brightpoint offers fully online majors in arts and communication; business; education; health sciences; government, human services, law and public safety; information technology; and general transfer.
Use our program finder, selecting "Online" in the "Modes of Study" filter to see your options.
Our full course schedule is also available online. While not all of our course options for a major are taught online, each of our online majors can be completed fully virtually.
"I chose to take all of my classes online because as a single mother, I needed a more flexible schedule. I was surprised by how helpful all of my professors and school leaders were during my time here despite the majority of my college experience being virtual. Professors are only an email or message board question away, and some of the professors hold virtual study sessions for students."
Robyn Proctor
Psychology graduate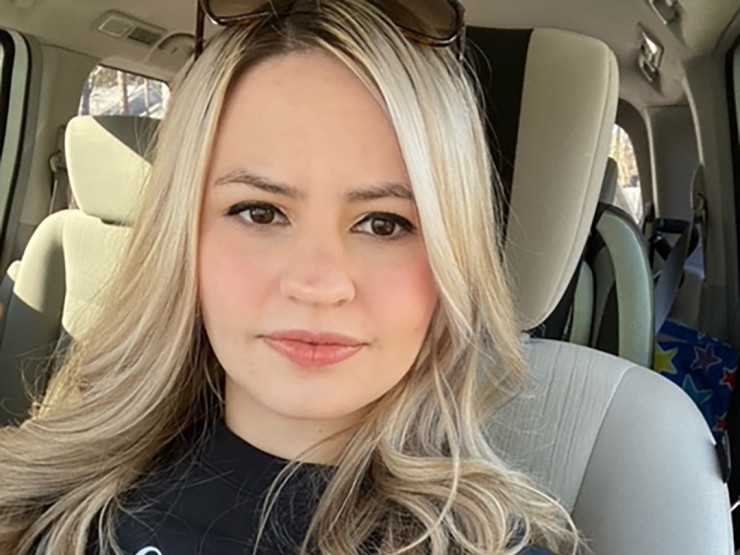 We're Here to Help
We recommend the following strategies to ensure you will be successful in your online courses:
Make sure you have a reliable internet connection and regular access to a computer, as classes are taught fully online. Brightpoint students are eligible for free Microsoft Office 365 and discounts on other software that may be useful for your studies.
Make time for your coursework. Depending on the class, you can expect to spend 8-10 hours per week per class doing your assignments.
Order any needed books and supplies well in advance to make sure they arrive before your course start date. Not having your course materials in time can put you behind and it can be tough to catch up.
Familiarize yourself with Canvas, Brightpoint's online learning platform, and review the syllabus and assignment due dates. If you need Canvas technical support, contact 877-875-8359.
Contact your instructor early and often with any questions about the course or the material.
Consider tutoring support through our Academic Resource Center; our expert tutors are available online through Zoom.
Ready to Get Started?
To begin your education at Brightpoint, visit our Get Started page to see the steps to becoming a Brightpoint student. If you have questions about our online program or need advice about what might be the best path for you, our Advising Center is here to assist.
Additional Online Course Options through ODU Online
Brightpoint is pleased to partner with Old Dominion University to offer ODU online courses leading to undergraduate and graduate degree courses at our Chester Campus. For more information on ODU Online at Brightpoint, visit ODU's web site.